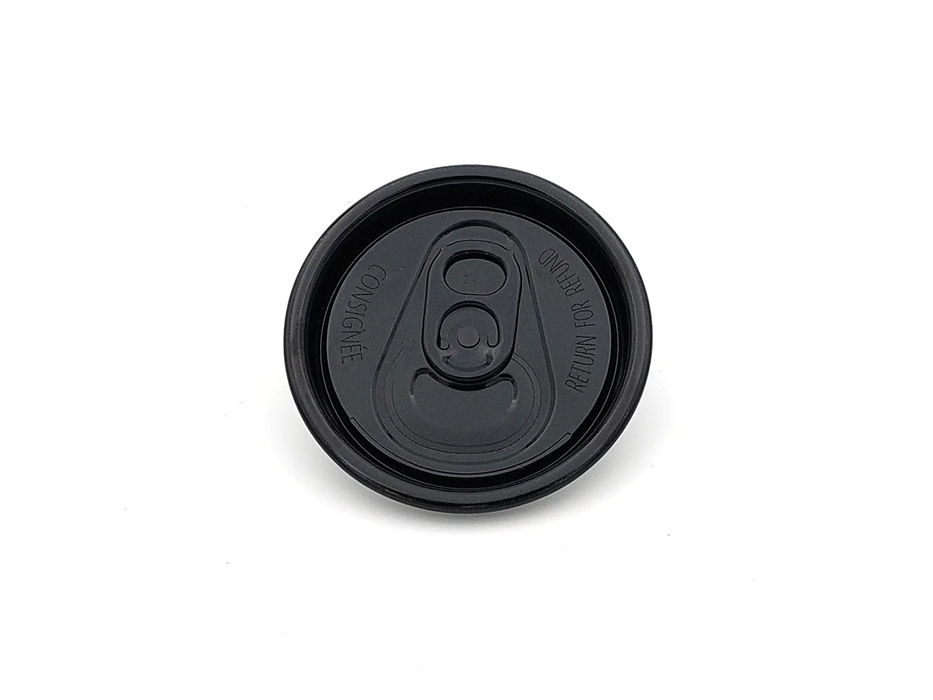 Standard 202 LOE Black Ends
Wine & Beer Supply
Top of your packaging design with a can end. Large opening ends (LOE) create an easy-drinking, easy-pouring experience.
FEATURES
Larger opening
Standard stay-on tab
Black/Aluminum Finish
Open tab
Fit standard, 202 end beverage cans
Minimum Order: 1 sleeve
Priced per Sleeve
Prior to ordering, please verify the can end and size is compatible with your canning line seamer. Contact us at 844.482.9463 or email us at sales@wineandbeersupply.com for more info!