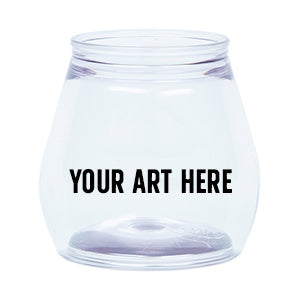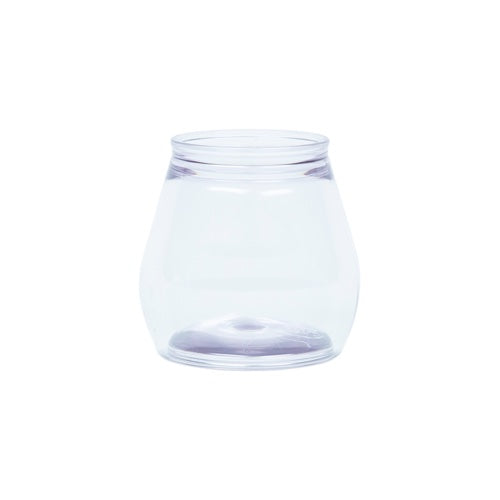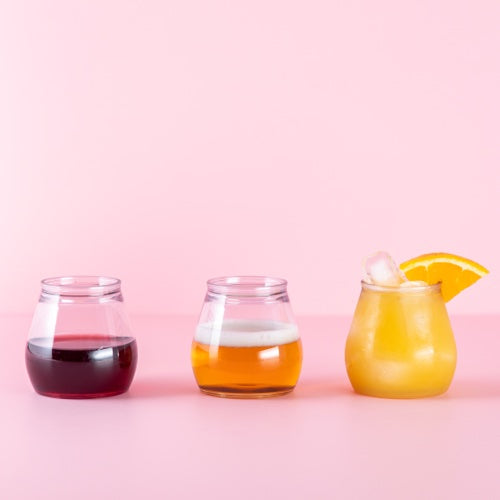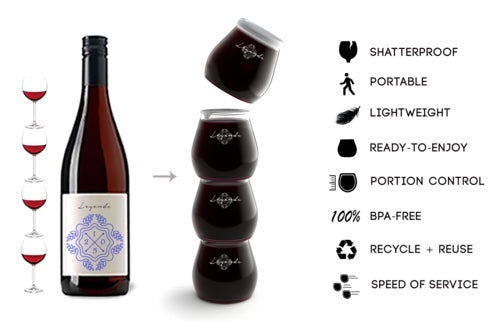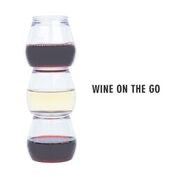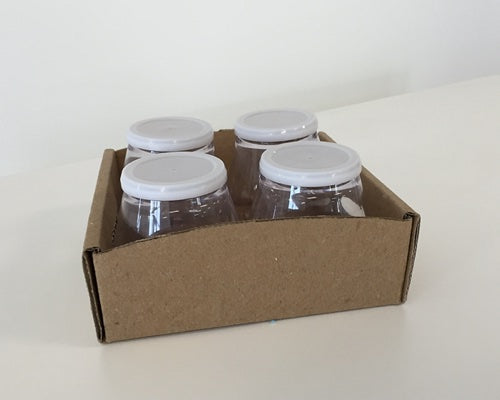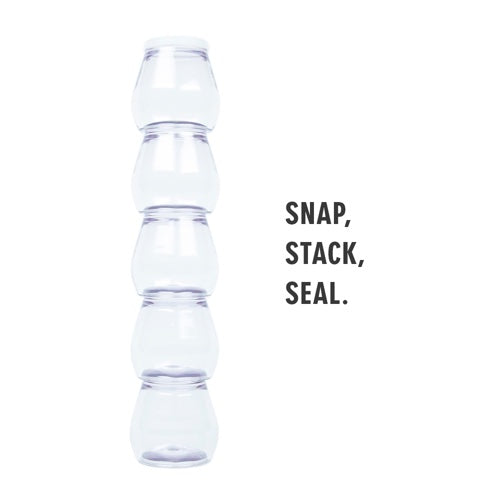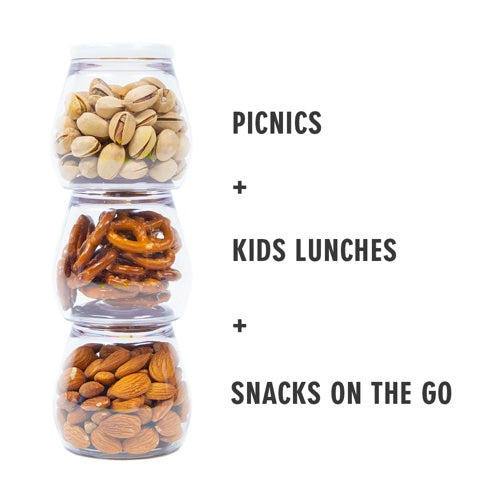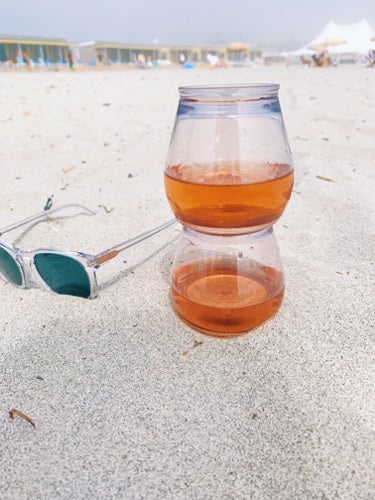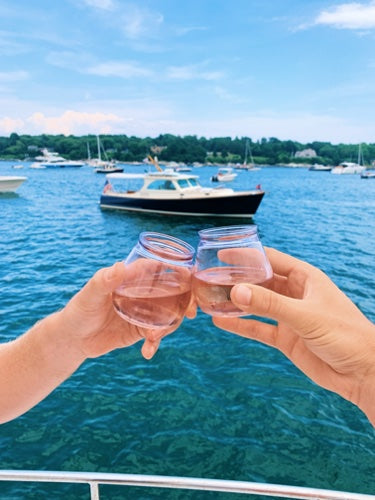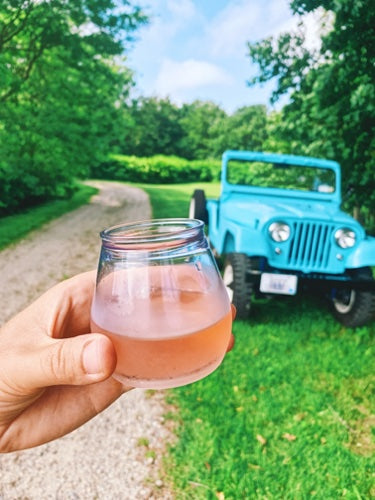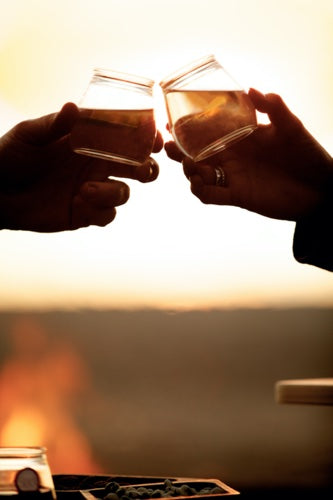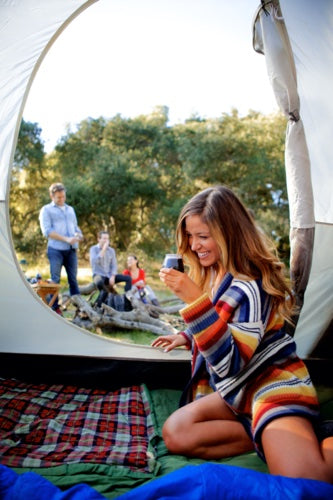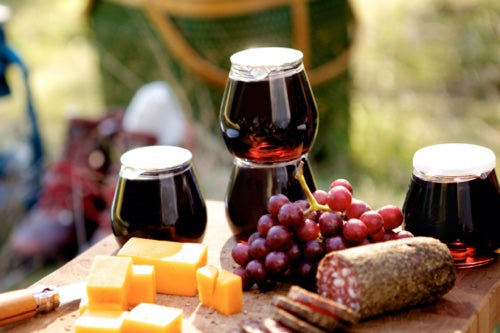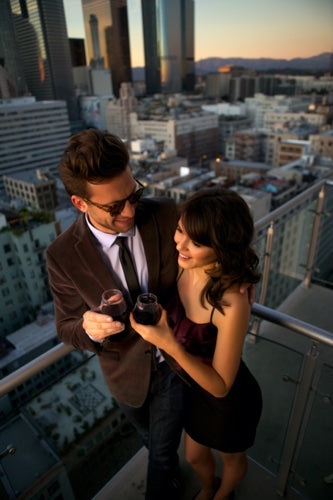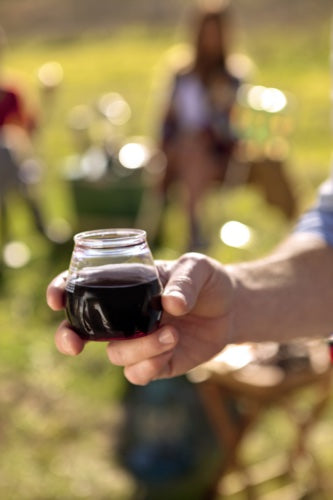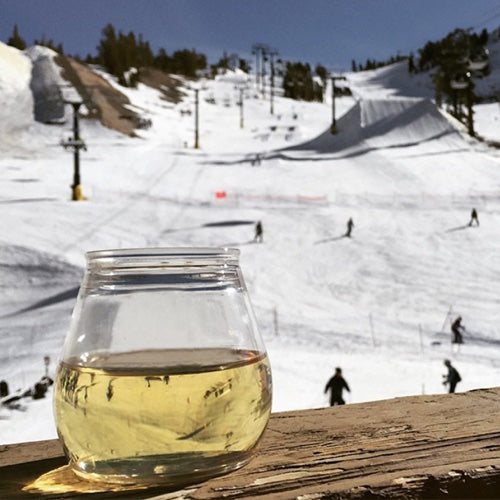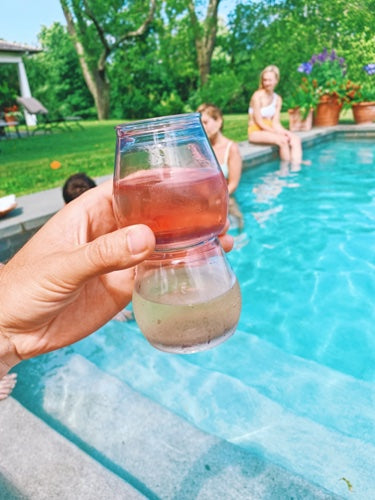 StackTek 7oz Eco-Friendly Customizable Stackable Glasses
StackTek
Perfect for your virtual tastings or days at the beach or by the pool, StackTek is a packaging solution engineered to emulate the look and feel of real glass. StackTek's patented, one-of-a-kind snapping mechanism makes it ideal for transporting, sharing or storing. Don't worry about spills or wasteful snack bags when you're on the go. StackTek is made from 100% BPA-free plastic.
There is a $40 screen fee for all FIRST TIME orders. Please be sure to also add to your cart. Any alteration of artwork to become production ready is eligible for a Design Fee, billed in 15 minutes increments. For more details contact: sales@wineandbeersupply.com"
Minimum Order: 48 pieces (must be purchased in quantities of 4)
*Price per glass
Features
100% recyclable, reusable, shatter proof
Lightweight & portable 
100% BPA free
4 full cups is same volume as 750mL bottle
Stackable
Lids included
Print Area: 

2.25"w x 0.5"h (ideal for horizontal logos)
Don't forget to purchase the convenient carrying trays that fit 4 glasses. Perfect for virtual tastings, flights, or take out wine/cocktails. 
*Interested in blanks? Shop here!