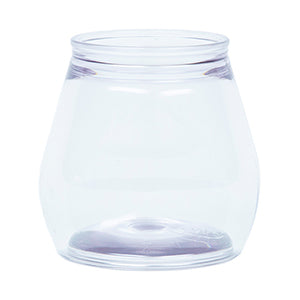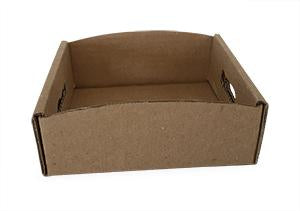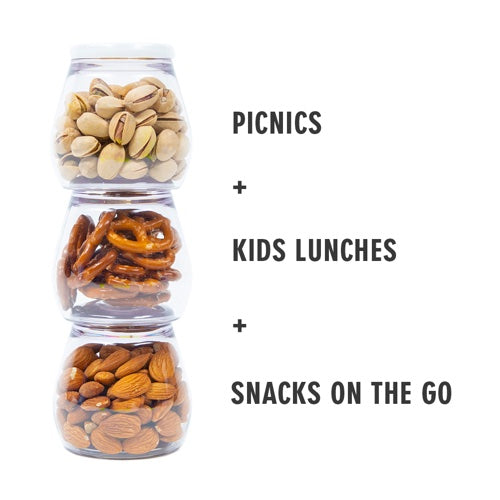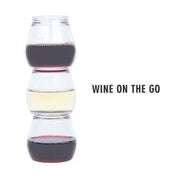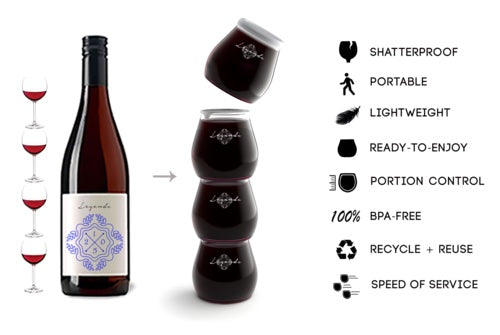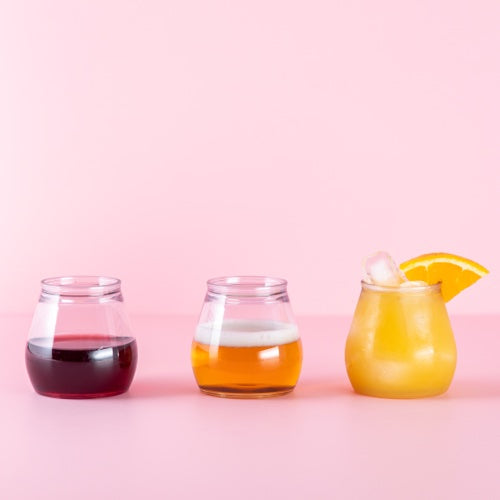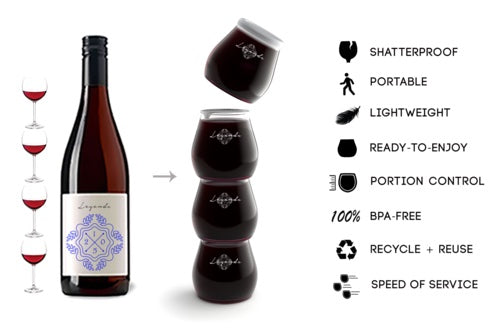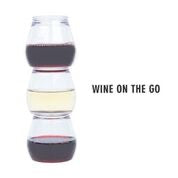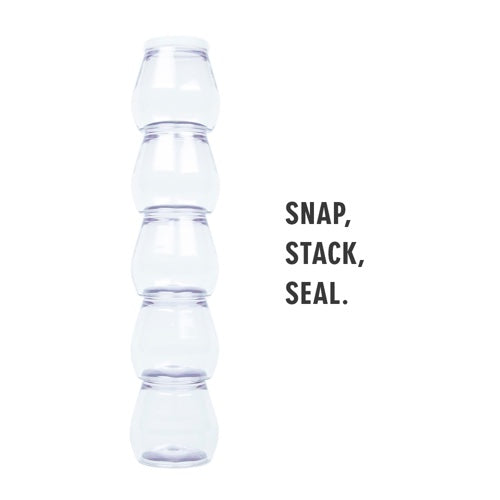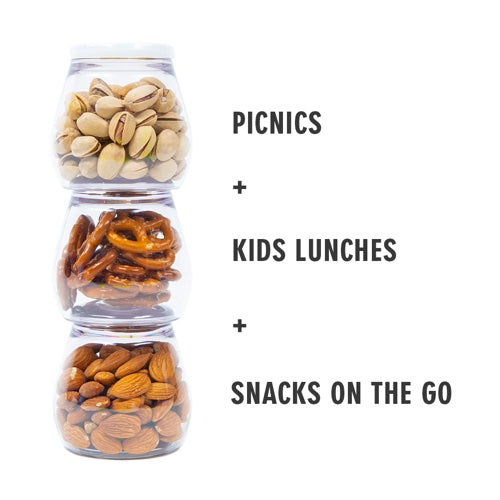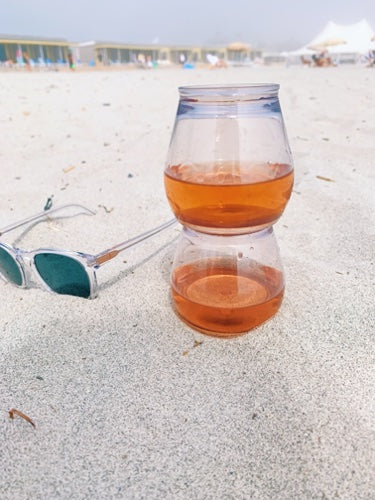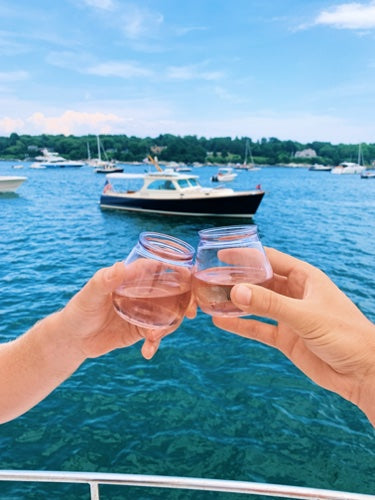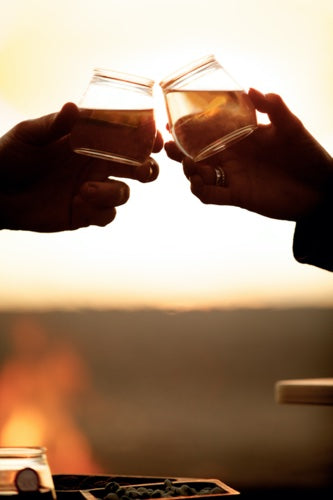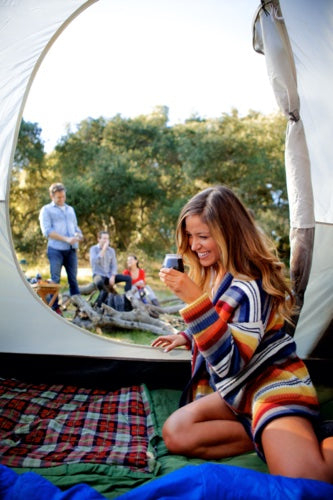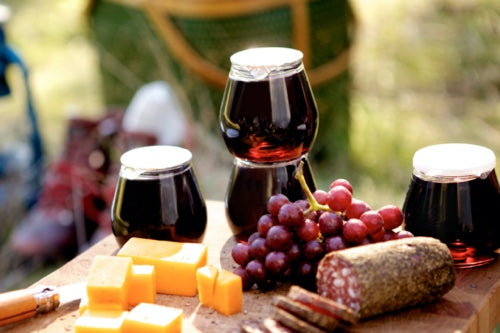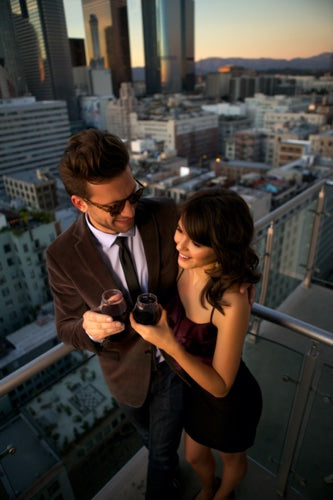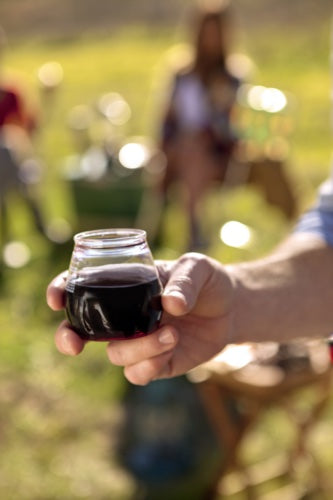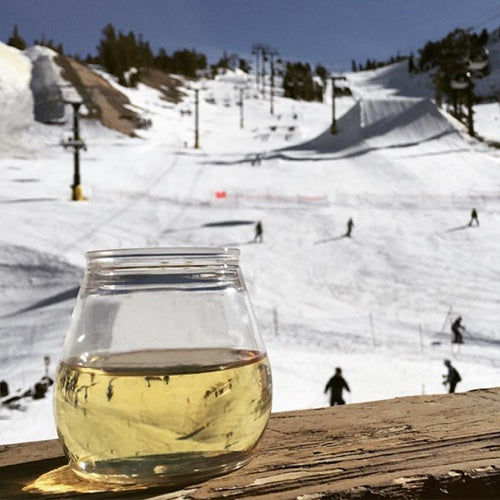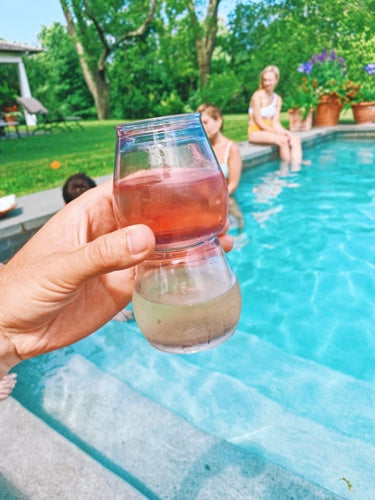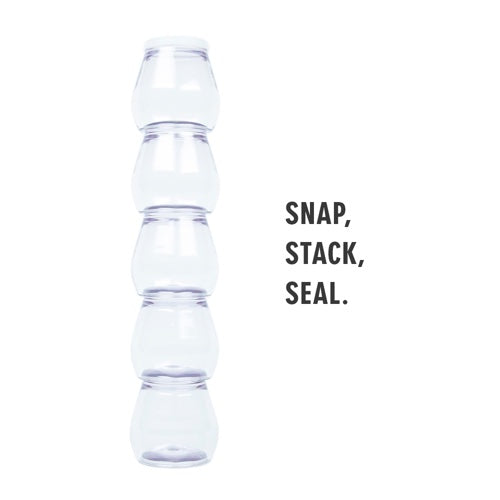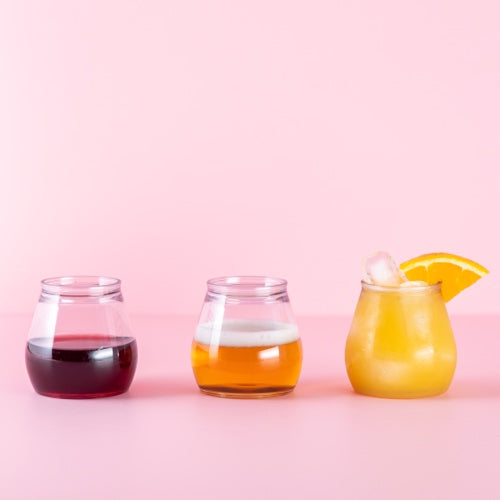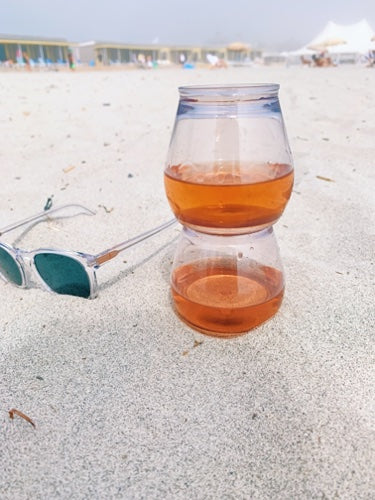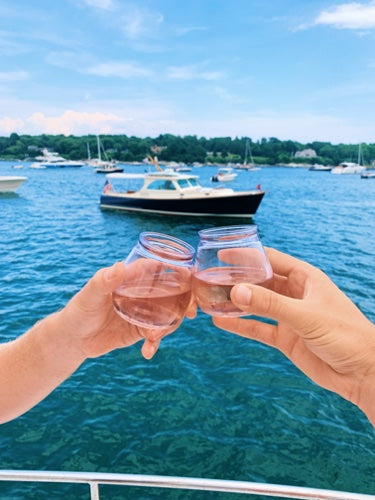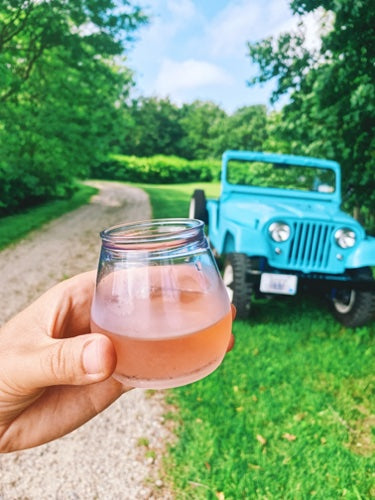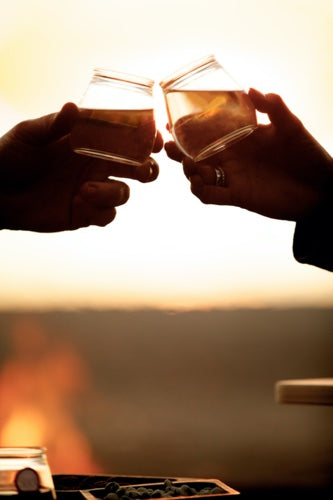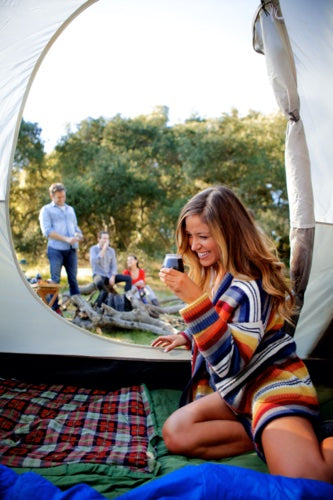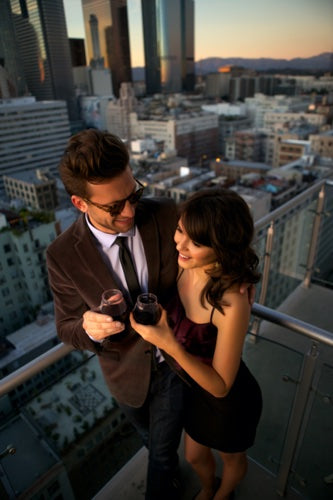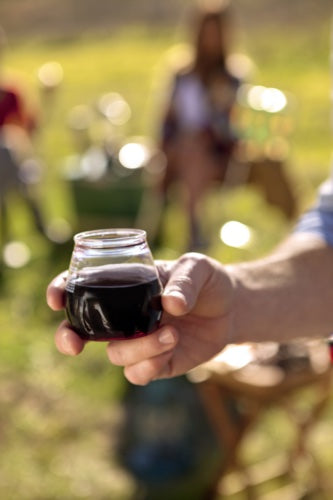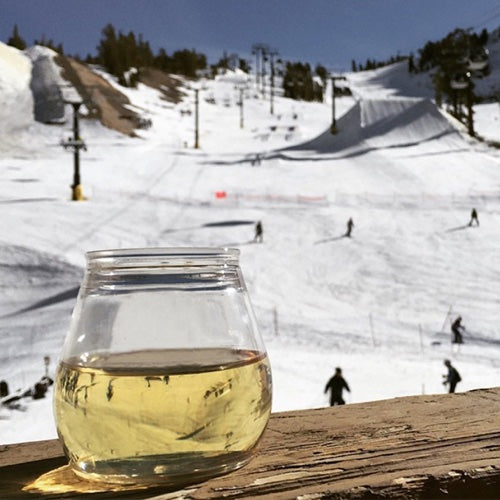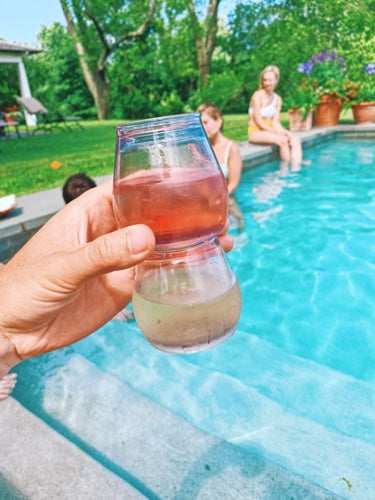 StackTek 7oz Eco-Friendly Blank Stackable Glasses
StackTek
Perfect for your virtual tastings or days at the beach or by the pool, StackTek is a packaging solution engineered to emulate the look and feel of real glass. StackTek's patented, one-of-a-kind snapping mechanism makes it ideal for transporting, sharing or storing. Don't worry about spills or wasteful snack bags when you're on the go. StackTek is made from 100% BPA-free plastic.
Minimum Order: 48 pieces (must be purchased in quantities of 4)
*Price per glass
Features
100% recyclable, reusable, shatter proof
Lightweight & portable 
100% BPA free
4 full cups is same volume as 750mL bottle
Stackable
Lids included
Don't forget to purchase the convenient carrying trays that fit 4 glasses. Perfect for virtual tastings, flights, or take out wine/cocktails.