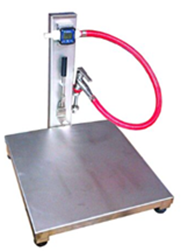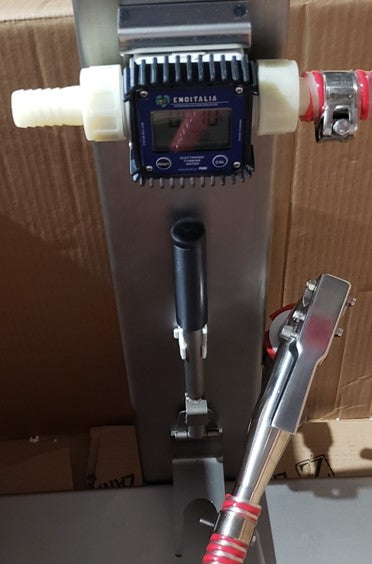 Enolitalia Bag In A Box Filler, Model BB10
Enolitalia
Manual filling for bag in box, made entirely in stainless steel AISI 304 with 4 adjustable feet for installation on a support desk, dose not requires air and electrical supplies.
The machine is designed to perform an easy fill of small quantity bags or any type of container (compatible with the filling gun). It is equipped with a digital flow meter ENO 24 with calibration of fill; support plate for bags, adjustable in height; filling gun in stainless steel; closing lever faucet. uitable to fill the filtered liquids such as WINE and JUICE.
The filling can be done by gravity or with pumps compatible with the flow sensor.
Model: BB10
Connection: Diameter 20 mm
Capacity: 50 liters per hour
Weight: 25 kg
Dimensions: 600x600x700 mm