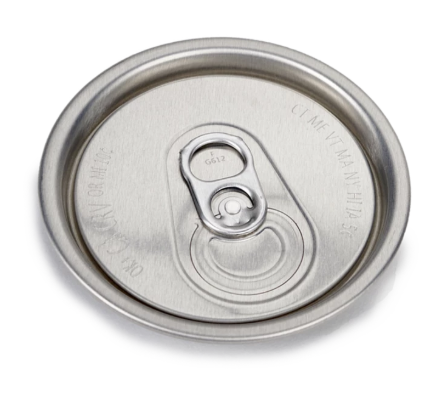 Crowler 300 LOE Ends
Wine & Beer Supply
Conveniently sealed with a bar-top seamer, these 300-diameter lids fit 32oz crowler beer-to-go cans. This allows your customers to take home their favorite draft beer with all the benefits of aluminum cans.
Features
Standard stay-on tab
Silver/Aluminum Finish
Fit 32 oz crowler, 307 end beverage cans
384 ends per sleeve
Minimum Order: 1 sleeve
*Priced per sleeve
Prior to ordering, please verify the can end size is compatible with your seamer. Contact us at 844.482.9463 or email us at sales@wineandbeersupply.com for more info!