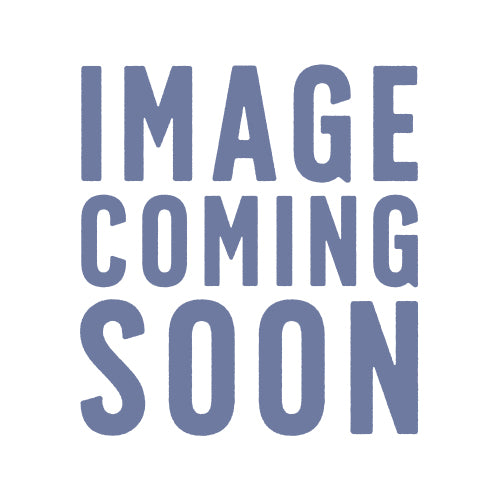 1.5L Burgundy Magnum
Wine & Beer Supply
1.5L Large format(also called Magnums) wine bottles are equivalent to two standard 750ml wine bottles. Due to the thicker glass and the larger volume, the wine inside a large format bottle is less likely to experience fluctuations in temperature, and also less exposure to oxygen, so it actually ages much better. These bottles are perfect for a special occasion or a special blend. 
Minimum Order: 1 Pallet
Colors available: Antique Green,FL
6 bottles/case
96 cases/pallet 
*Priced by the pallet ($12.50/case)
| | |
| --- | --- |
| CAPACITY | 1.5L |
| FINISH | Cork |
| COLORS | AG,FL |
| PUNT | Full |
*Interested in less than a pallet, email us for a quote. 
**Interested in printed bottles? $0.75 per bottle plus a one time $40 screen fee (for all first time orders). If interested please give us a call at 844-482-9463.